Our Portfolio
We aim to disrupt various industries with innovative apps.
MAGNIFY – Live Video Streaming
Let everyone see what you see with MAGNIFY! Stream live video right from your device. Interact with your audience in real-time. Extend your reach like never before.
MyResi – Making Every Skill Count
We are on a mission to change the resume as you know it. Job seekers, recruiters, and employers now have a tool to at their disposal to make good decisions, quickly. MyResi – Making every skill count!
TWIMIC – Tweet Across Languages
Translate your Tweets from one language into another! Twimic will automatically mimic tweets from your main account into the same language of other accounts using their native tongue.
FAQApp – FAQ's for your favorite Apps
FAQApp is a service that has been created in an effort to demystify the most popular topics and apps through well-designed and interactive FAQApp's. Now available on the Apple App Store.
FTFun – A FaceTime Community
FTFun is a free service that was created to connect FaceTime device owners around the world wishing to use FaceTime video conferencing with other users, instantly.
Spots2 – Find places to do anything!
Spots2 helps you find places to do anything! You tell us where the spot is and we'll add it to our database. Our community is our strength. Find crowdsourced places to do a myriad of things.
About
Aiming to disrupt stagnant industries.
We Acquire, Build, and Develop Disruptive Solutions
ADA Solutions, LLC. partners with management teams to help companies achieve their highest potential. Our collaborative approach builds value, insights and connections. We invest in sectors in which we have deep domain expertise and work with our companies to tailor value creation plans that support long-term growth. Founded in 2006, we are a growth equity firm focused on investing in leading software and technology-enabled services companies. Many of our portfolio companies have achieved successful outcomes, including sales to strategic acquirers. We combine domain expertise and active partnerships to help our portfolio companies create long-term shareholder value. While we are flexible as to the size, structure and form of our investments, we invest only in businesses where we believe we can make a difference. We partner with entrepreneurs to build market-leading businesses, providing advice, guidance and connections to the ADA Solutions, LLC. network.
Disruptive

Innovative

Experienced

Empathatic
Our Board
We are comprised of the best and the brightest in the industry.

Nick is our CEO. He likes to think he has absurd levels of creativity just because he successfully introduced a few startups / apps.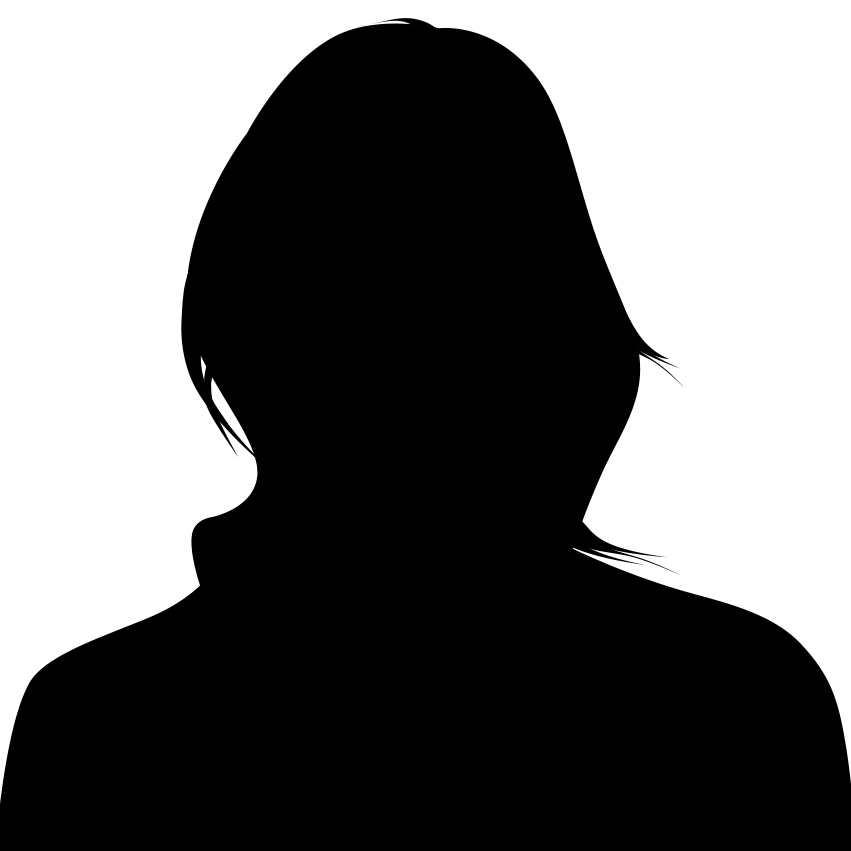 Ana is our President. She has a degree in accounting, so she doubles up as our CFO